Breakfast | Lunch | Cocktails
Made-from-scratch deliciousness inspired by the farm to table movement. Rub elbows with farmers, wine makers, students and fellow explorers in their beautifully conceived downtown space.
57 E Main St, 509-876-4553,
baconandeggswallawalla.com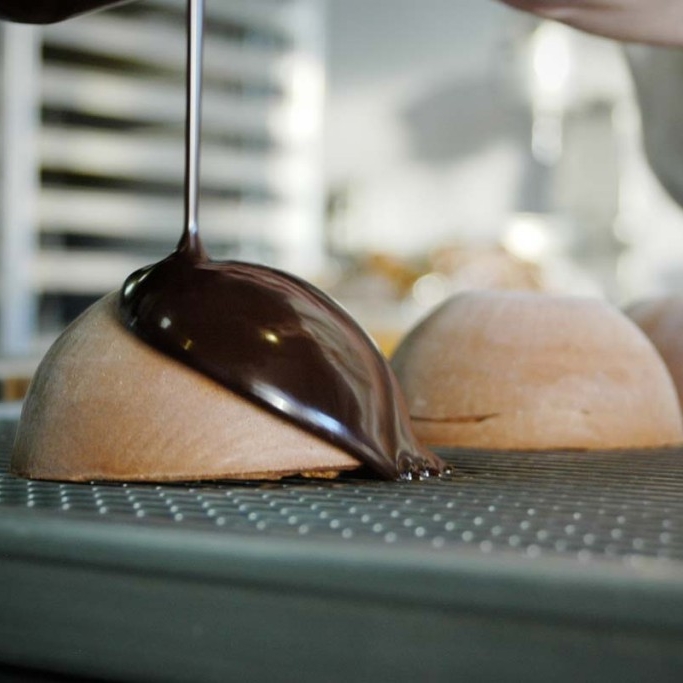 COLVILLE STREET PATISSERIE
Espresso | Desserts | Gelato
Step in for espresso and stay for treat. They pull an extraordinary shot, bake delectable desserts, and mix incredible gelato. What more could one ask for?
40 Colville Street, 509-301-7289, colvillestreetpatisserie.com
Handcrafted | Old World Tradition | Single Varietal
Wines built by retired Doug Simmons, a high school chemistry teacher. He personally selects the best vineyards in the Walla Walla Valley to craft his A+ wines. His wines are in the richer, smoother and more elegant style.

839 C St, EleganteCellars.com, (509) 525-9129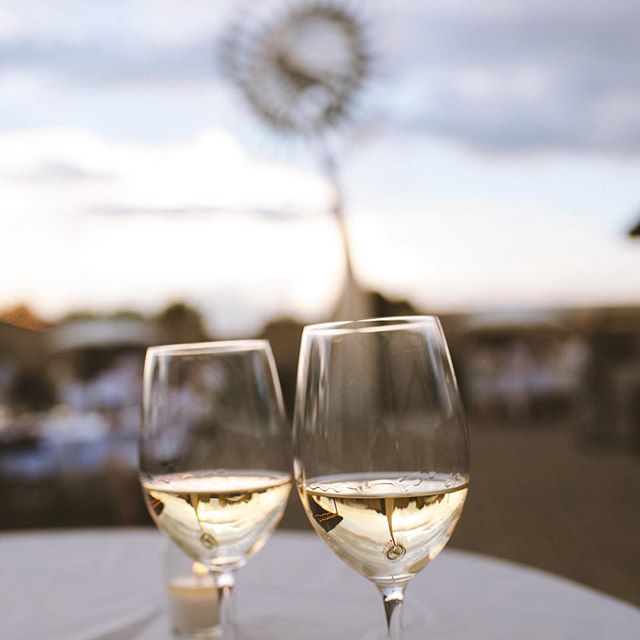 Winery | Gallery | Events
A fusion of wine and art testing the boundaries of the creative processes underlying the making of each. Enjoy their amazing wines while surrounded by good friends and great art.
1111 Abadie St, 509-529-0736,
foundryvineyards.com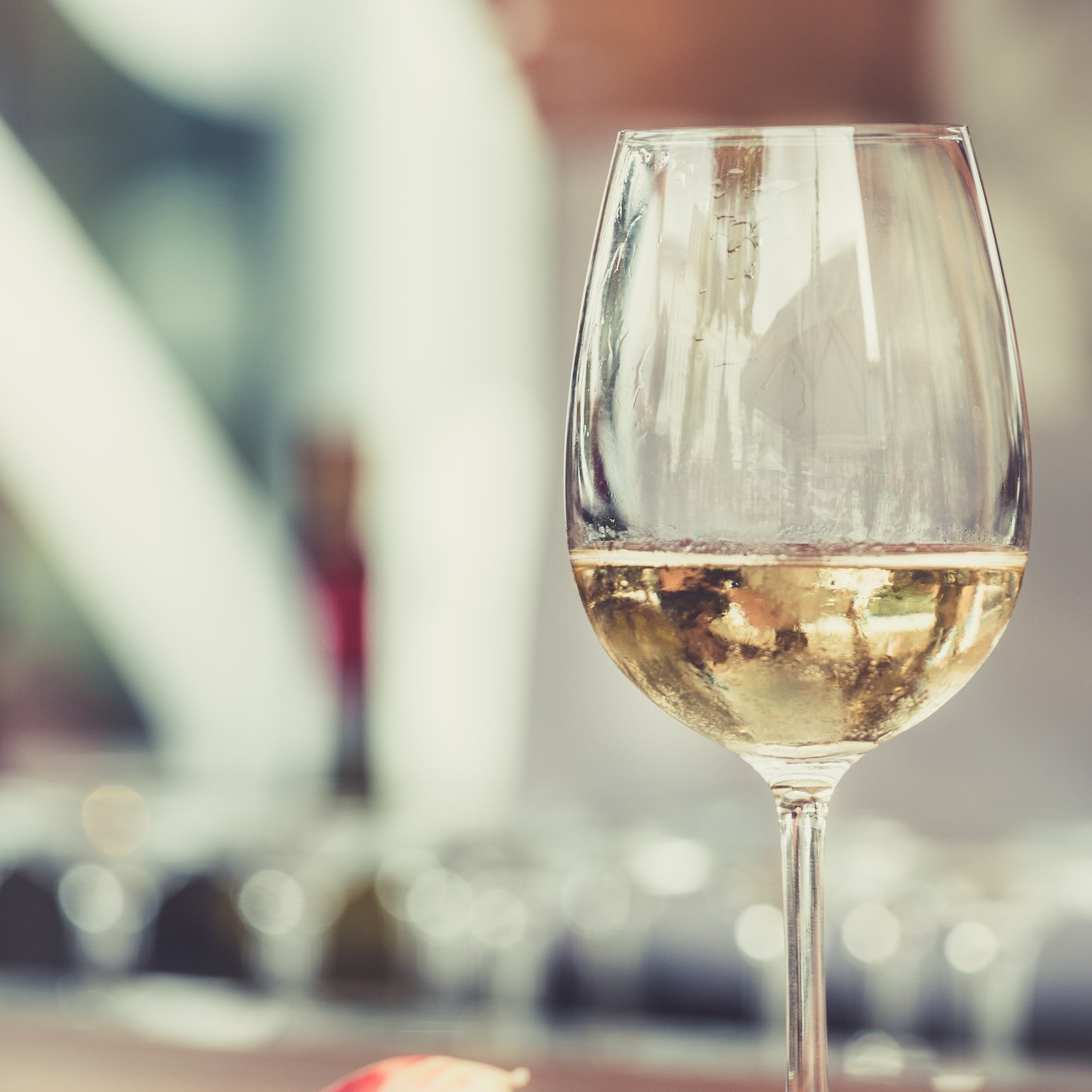 LAGANA & TRICYCLE CELLARS
Boutique | Focused
Both these emerging young wineries are doing something right. With attention to detail and a commitment to great wines, you're sure to taste something you love.
6 East Rose Street, 509-876-0001, 425-387-7416, laganacellars.com
Respected | Well Crafted
Through rigorous study, Mark Ryan winery stands as one of the most well respected and critically acclaimed wineries in Washington State. Delicious wines in a fabulous setting.
26 E Main St, Ste 1, markryanwinery.com,
509-876-4577
Apertivo | Dinner
Specializing in pasta made by hand Passatempo Taverna features beautiful and rustic Italian cuisine. Jim German's extraordinary talent and reputation for historical cocktail whimsy are the inspiration behind the region's most well-known bar.
215 W Main St, passatempowallawalla.com, (509) 876-8822
Finesse Driven | Old World Style
Head downtown and up the stairs to sample wines that were grown with purpose. French style Rhône blends await you in the tasting room. Enjoy!
31 E Main St, Suite F, rotiecellars.com, 509.301.9074,
Intimate Setting | Exquisite Dining
Step in for dinner and experience amazing food by amazing people. A visit to Walla Walla isn't complete without a meal at Saffron Mediterranean Kitchen.
125 W Alder St,
saffronmediterraneankitchen.com, (509) 525-2112
Compassion | Vision | Terroir
Beautiful wines from the Walla Walla Valley with profits bringing free healthcare to those who make Walla Walla wine possible. Delight your palate and feed the soul.
1249 Lyday Ln, vitalwinery.com, (509) 563-2191
Baked Goods | Sandwiches | Crafted with Love
An exquisite, full service restaurant serving made from scratch breakfasts, lunches, and dinners complimented by friendly staff and a full bar.
201 E Main St, w2breadco.com, (509) 522-8422
Micro-Roastery | Cafe | Black Coffee Tradition
Here you will find the artful presentation of the world's finest specialty-grade coffees… and some of the finest folks this side of the Palouse.
290 A Street, wallawallaroastery.com, 509.526.3211
Premium Reds | Character | Consistency
One of the state's oldest wineries, Walla Walla Vintners continues their limited production of award winning red wines. The winery, in the shadow of the Blue Mountains is one of the most picturesque in the state and worth the visit.
225 Vineyard Lane, 509-525-4724, wallawallavintners.com