Field & Compass, Ltd. - 007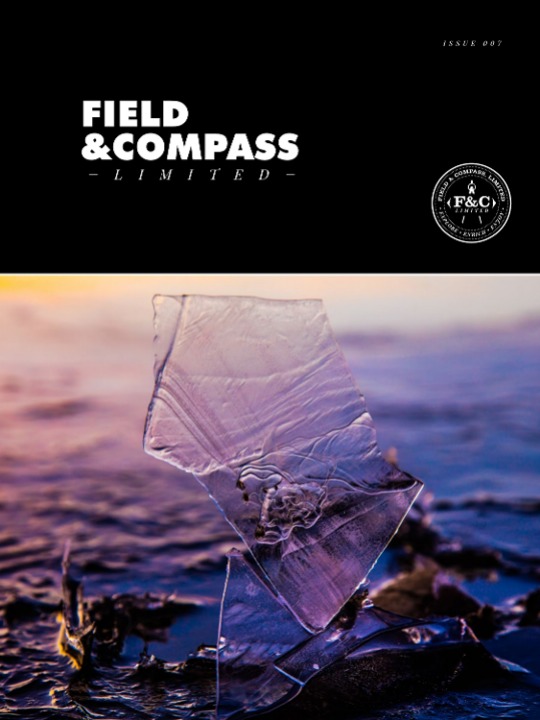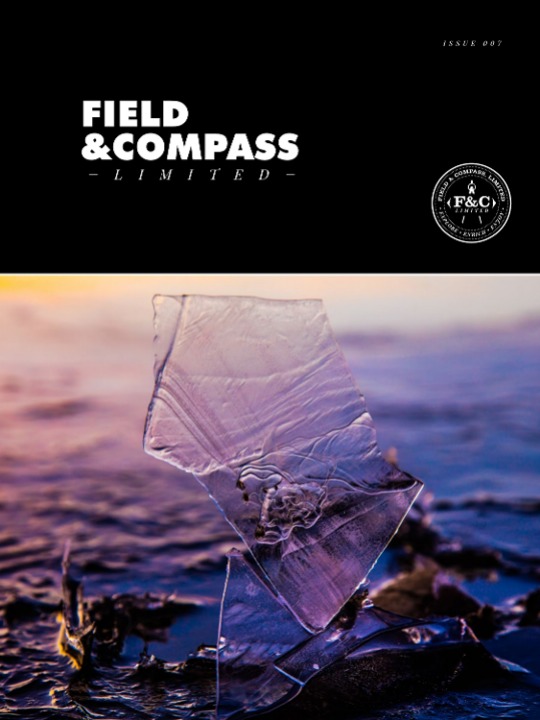 sold out
Field & Compass, Ltd. - 007
Field & Compass Issue 007 explores the Yakima Valley and introduces readers to an issue near to our hearts: the Methow Headwaters campaign.
Field & Compass retails limited supplies of past issues for $30/ea. Only subscribers ($20/issue) are guaranteed to receive the current issue. Subscribe today to save 30% and receive the current, and all future issues. In addition, subscription dollars go to support a local non-profit of your choice.
WAITLIST: Field & Compass, Ltd - Issue 007
Sign up to get notified when this issue becomes available again.