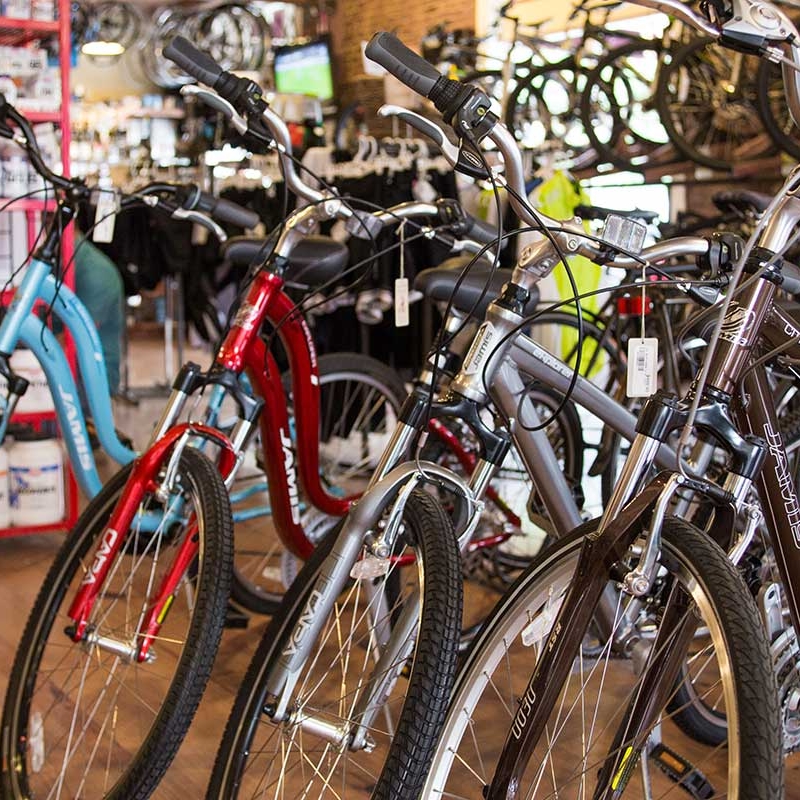 Service | Retail | Rentals
Stop by and get the dish on local trails, epic rides, and where to find them. This full service bike shop has more than its fair share of friendly knowledgeable staff who can help you out with more than just great advice.
200 E Main Street, 509-525-4949, allegrocyclery.com
MAIN STREET FURNITURE COMPANY
New | Custom | Consignment
Walk into a toy store of design. You'll find all styles—antique, country, coastal, eclectic, french, rustic, shabby chic, traditional—including a wide variety of new and consignment furniture, art, accessories, gifts, glassware, lamps, pillows, rugs and more.
128 East Main Street, mainstfurnitureco.com, 509-525-0129
Clothing | Shoes | Accessories
Providing beautiful, better goods for women of all ages and body shapes along with impeccable service.
103 E Main St, wallawallaclothing.com, (509) 525-4783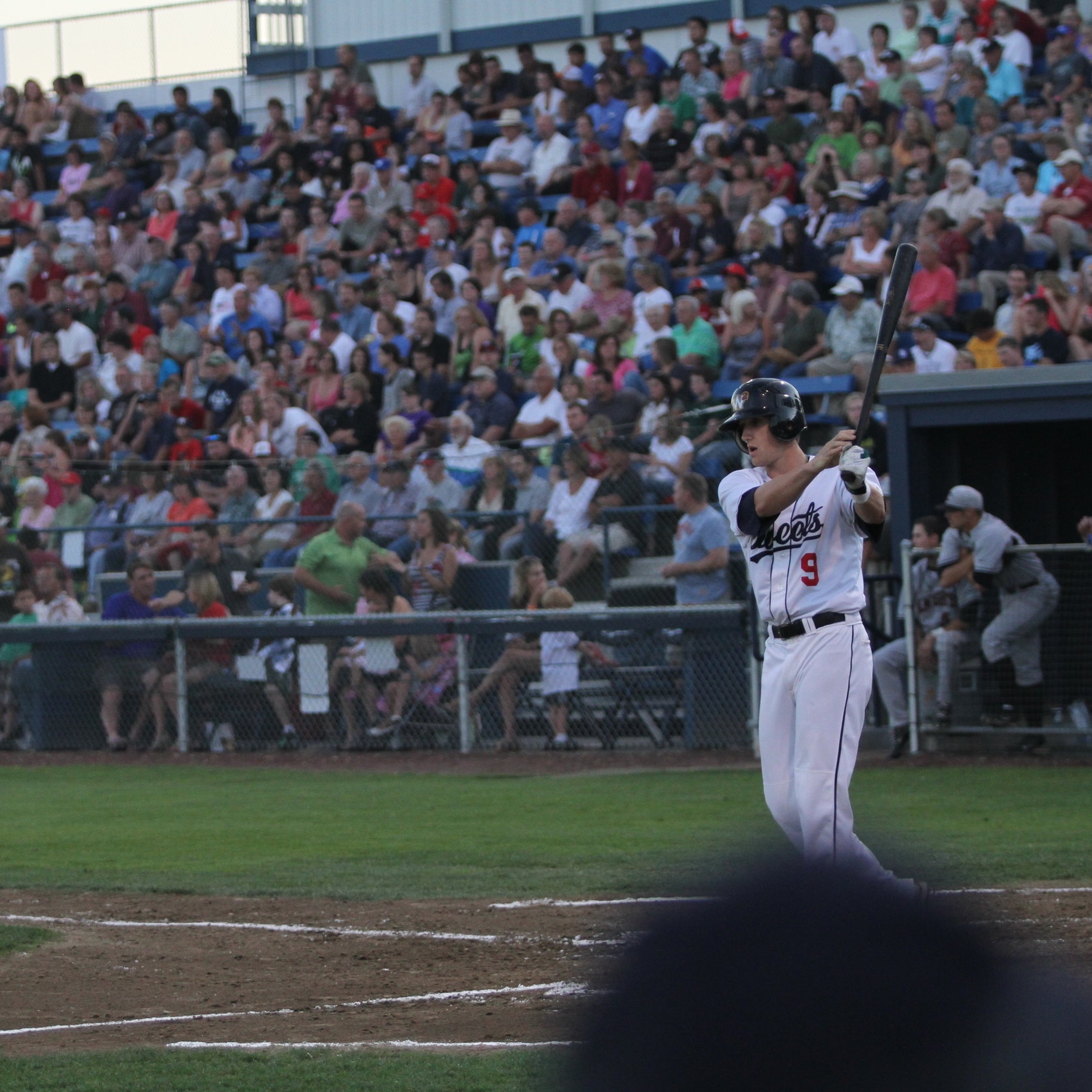 WALLA WALLA SWEETS BASEBALL
Baseball | Sunshine | Cold Beer
The best in small-town baseball is found at historic Borleske Stadium. Join friends, family, perfect summer nights and more than 300,000 fans through the gate since 2010 in what has become affectionately known as #SweetsCountry.
Sweets Shoppe (team store): 109 E. Main Street, Ste C, Borleske Stadium (ballpark): 409 E. Rees Ave, www.wallawallasweets.com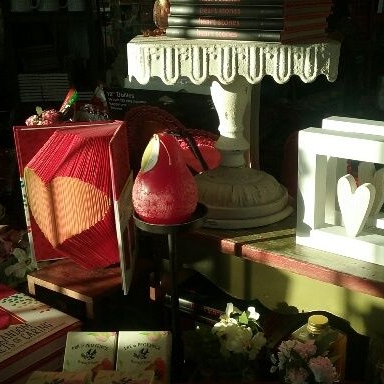 Thoughtful Products | Lovely Space
Check out this well curated shop featuring unusual, interesting, well-made and necessary items to make your life a little brighter. Find stationery, home goods, baby items and more at between two downtown locations.
101 E Alder St & 45 E Main, (509) 522-8222, sweetwaterpaperhome.com