Field Report No. 20160711RC
Topic: Modern industrial furniture in downtown Spokane
Conditions: Well-conceived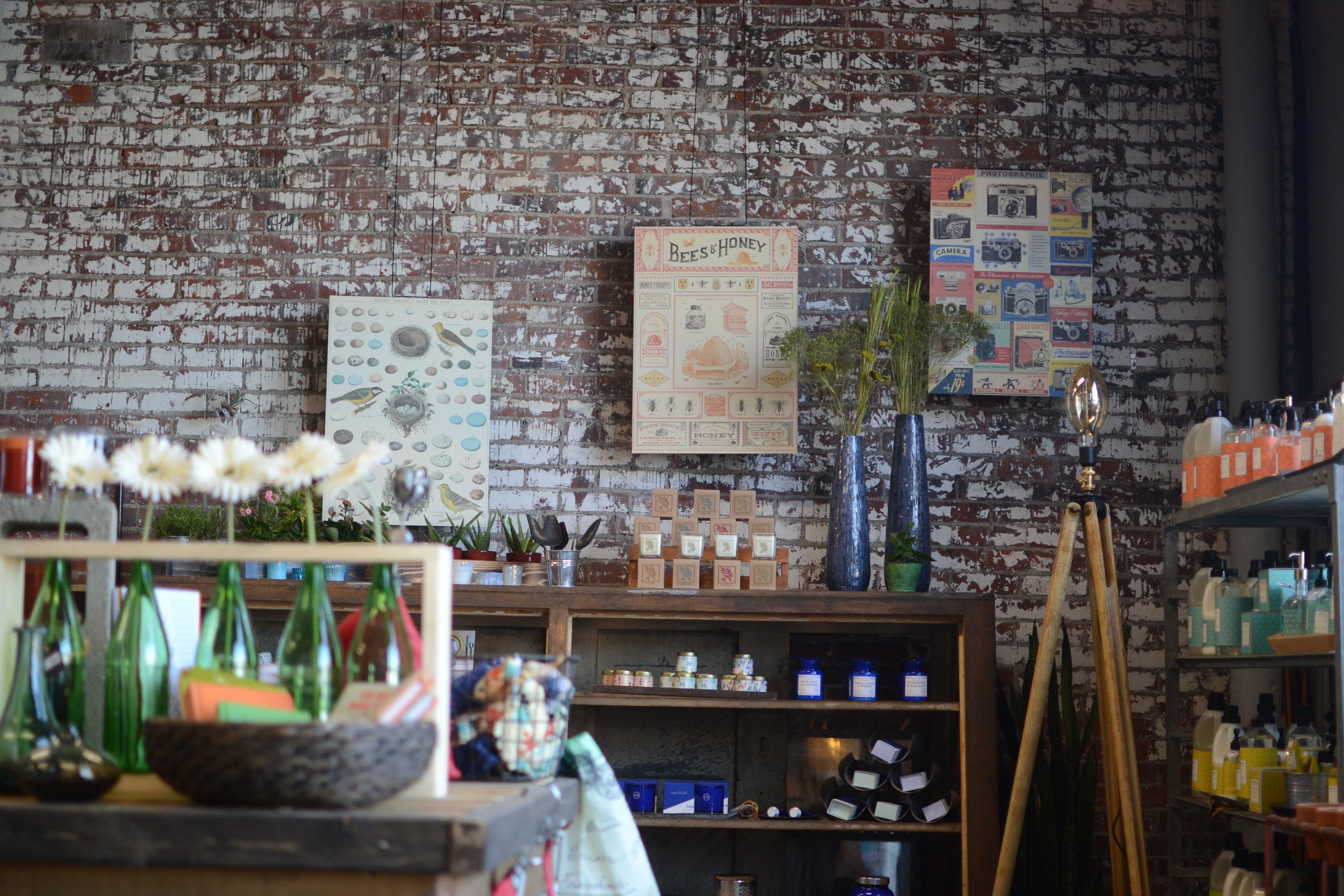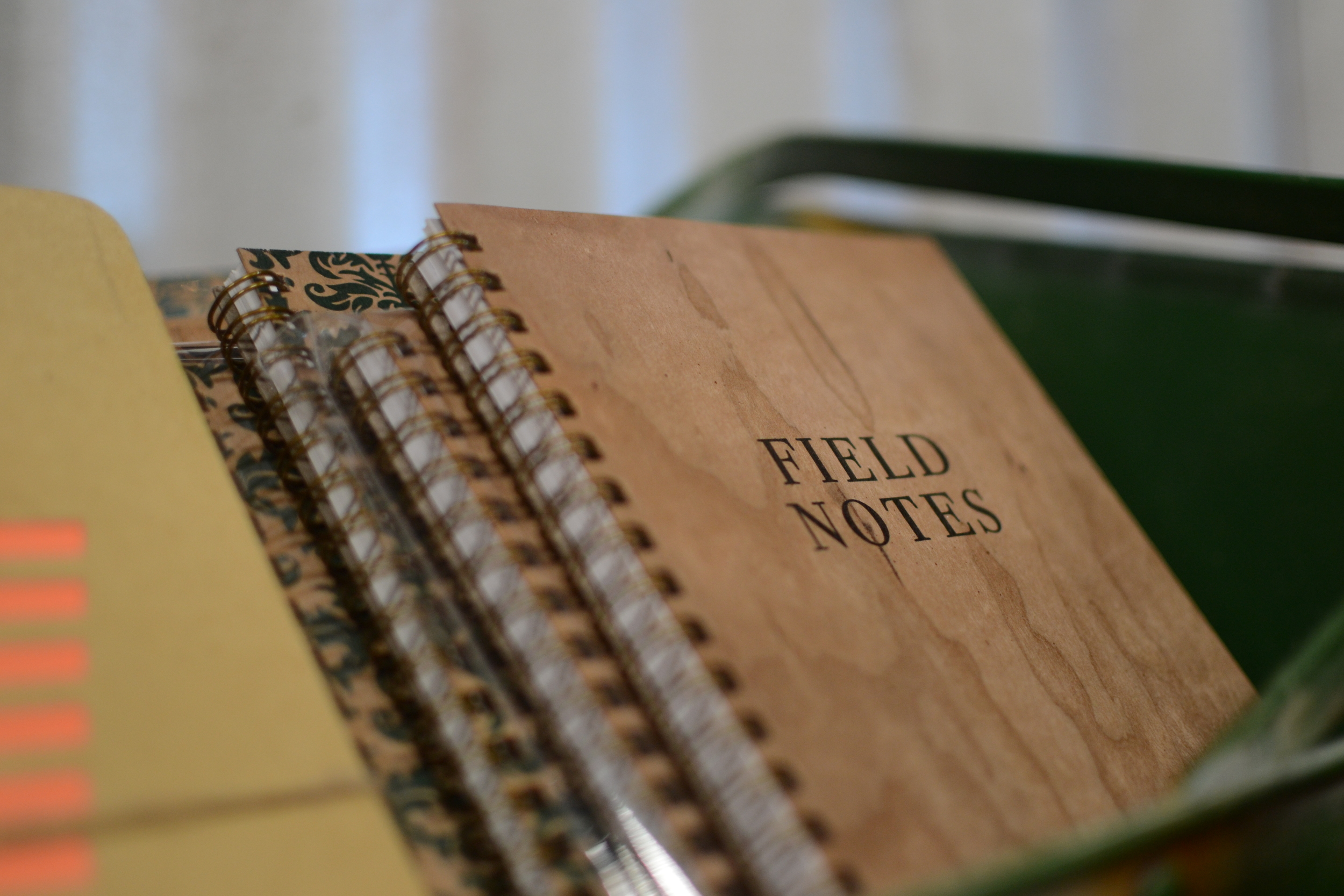 COMMENTS: Refreshed by an al fresco dining experience and iced coffee to go, I stop in to Lolo and I'm delighted to see Denny behind the counter. From the look of the place, he's been spending lots of time in the back alcove as well, scheming up new pieces to build and then cranking them out. In the past year, it's been fun to see him fully commit to his newfound love: finding industrial pieces of wood and metal at auctions and estate sales, then re-purposing them into unique light fixtures, tables, desks, and carts for indoor or outdoor spaces. I look around, taking stock of the place. He's good at what he does. It's not hard to start mentally placing these pieces in my own home, as many folks have already done to achieve a modern industrial look.
KEY FEATURES: Lolo Home.Gift is the side of the house I always find myself on while my wife is looking for new styles. I'm checking out Field Notes stuff and cocktail gear while she's browsing for the latest from Krochet Kids or that essential pair of boots. Now it's getting dangerous for me to be in there, because sooner or later I'll be getting a custom-made trestle desk instead of just little sundry items.
RECOMMENDATIONS: Keep Denny in the back of your mind when you remodel and de-clutter your home or office. His stuff is functional, sturdy, and simple, with a look that doesn't get old. Oh, and the falafel and iced americano were both excellent with the garage doors open at Mediterrano and Caffe Affogato in Saranac Commons.