Balsamroot Boutique at Pybus
BAVARIAN MASQUERADE ESCAPE ROOM
Solve Clues | Find Puzzles | Escape The Room
Ever wanted to turn that virtual game, puzzle, or even board game into a reality? Imagine going back in time, the sand slipping through the hourglass and your team having only 60 minutes to escape this live themed adventure.
415 King Street, Wenatchee
(509) 470-6140
EscapeRoomWenatchee.com
TOWN TOYOTA CENTER
Quality entertainment, sporting & recreational events in a fun, save environment, benefiting North Central Washington communities.
1300 Walla Walla Ave.
(509) 667-7847
TownToyotaCenter.com
Pak it Rite
Fresh local fruit shipped worldwide overnight in wooden crates, and a broad selection of local goods & gifts.
36 N. Chelan Ave.
(509) 663-1072
PakitRite.com
Numerica Performing Arts Center
Enjoy a broad range of fine entertainment in this intimate 550-seat venue, a nonprofit supported by local businesses.
123 N. Wenatchee Ave.
(509) 663-2787
NumericaPAC.org
Highlander Golf Course
18-hole public course with breathtaking views of the Columbia River and Wenatchee Range.
2920 8th St. SE
(509) 884-4653
HighlanderGC.com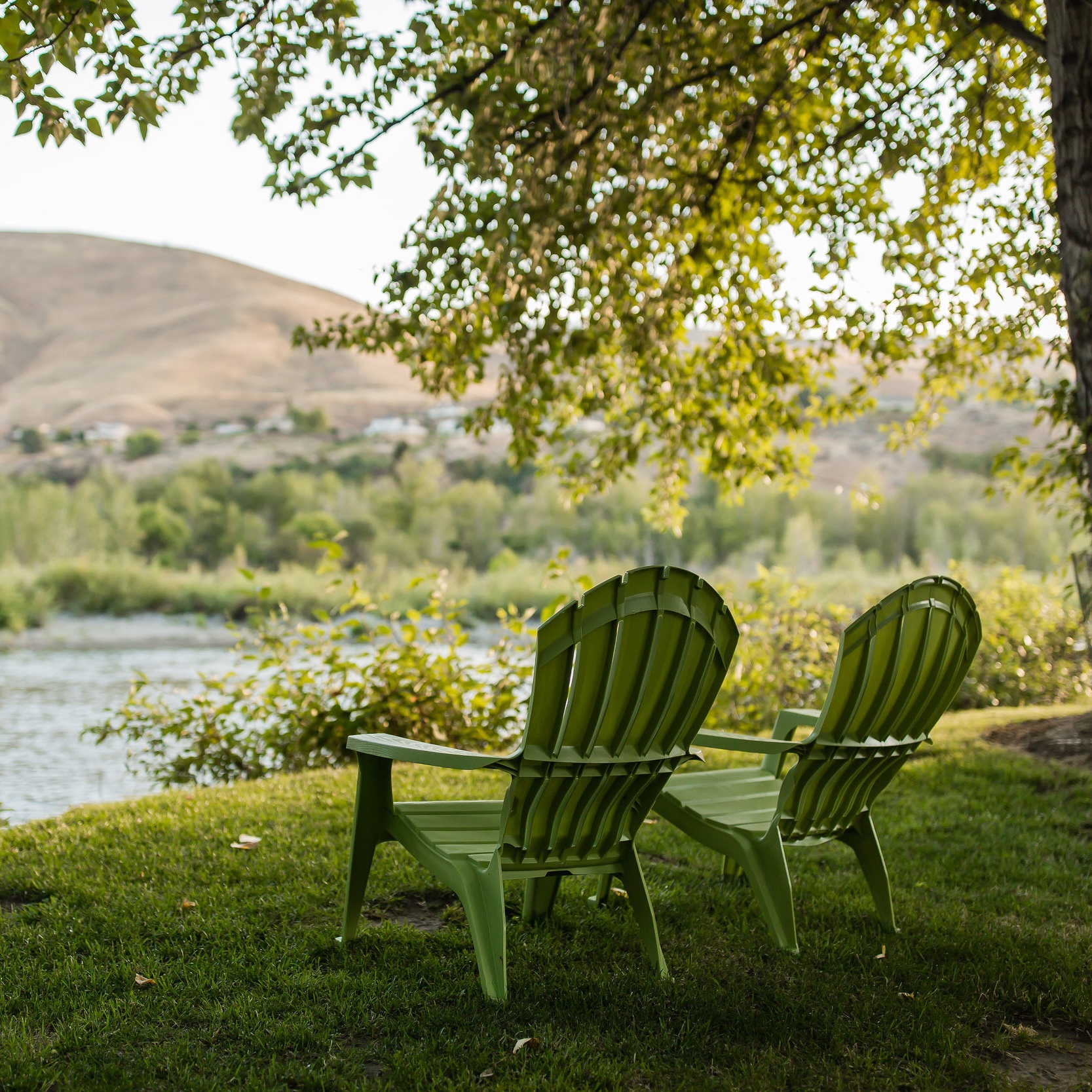 Warm Springs Inn & Winery
WARM SPRINGS inn & winery
Riverside Lodging | Winery | Events
Standing on the terrace with the sun shining bright and the Wenatchee River splashing along as we overlook the grass, wet and green and bordered by orchard rows and the Inn and delightful conversation. Our very first memory of Warm Springs Inn.
1611 Love Lane
(509) 662-5683
warmspringsinn.com